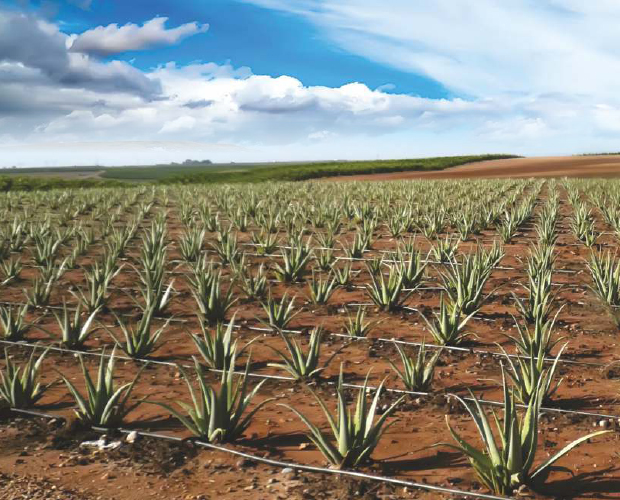 Future Farms LLP (FFL) is a Limited Liability Partnership Firm, based at Rajkot, Gujarat. formed under Ministry of Corporate Affairs, India.
Mr. Vishal Chavda and Mr. Vishal Dedhia are the two partners of FFL.
The firm is directly involved in cultivation of various herbal products such as Aloevera, Moringa, Eucalyptus, Tulsi, Ashwagandha, Lemon Grass, Alfalfa, Dragon fruit, etc.
The cultivation activities are happening on approx 1200 acres of land.
We follow strict cow based organic farming practices. All our farms are organically certified by India's leading certification agency APEDA.
We believe in the concept of amrut krishi, as suggested by Pujya Shri Deepak Sachde dadaji. And also try to follow zero budger natural farming, as suggested by Shri Subhash Palekarji.
Our Vision
"To promote organic farming practices
and organic food in all forms."
ICS Groups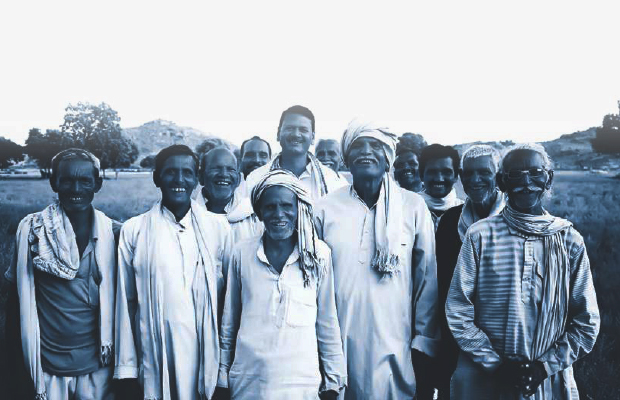 We have more than 530 farmers registered under Future Farms LLP spreaded across 4 district and 40 villages, doing organic cultivation on more than 2800 acres of land.
FFL has appointed IMO controls, Germany to audit and organically certify those 530 farmers. This farmers cultivate 56 different crops which includes cereals, pulses and spices. The crop planning, cultivation practices and harvesting techniques are suggested by FFL to those farmers.
A team of 7 inspectors, 3 admin staff and 3 agronomists provides agronomical and technical support to those farmers while undergoing organic cultivation practices.
FFL also helps those farmers to find market for such organically grown products.