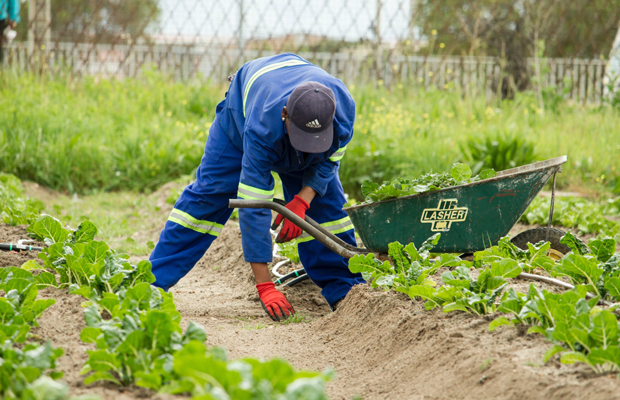 Organic Farming & Organic Food
Food is a 'language' spoken in every culture.
Associating with organic food is an important cultural revolution where by diversity and biodiversity are finely balanced.
Organics is not necessarily the most efficient farming system in the short run. It is slower, harder, more complex and more labor-intensive. But for the survival and upliftment of day to day life style,
Organic should be celebrated at every table.
Don't eat poison, right?
Non-organic food often contains harmful hormones and pesticide. Pesticides are poisonous – by nature they are designed to kill. Pesticides can cause neurological problems, cancer, infertility, nausea, vomiting, diarrhea, allergies and asthma, wheezing, rashes and other skin problems. birth defects and more.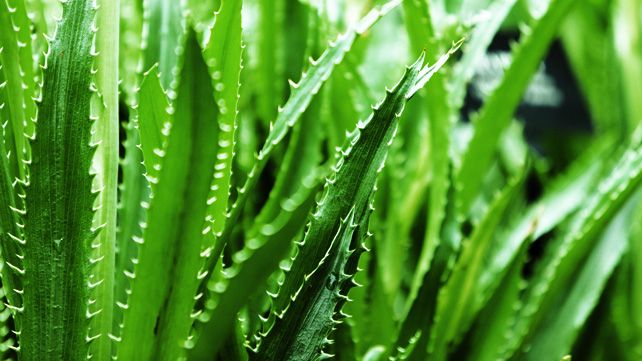 Why Organic?
Organic foods have been grown or farms without the use of synthetic fertilizers, artificial chemicals, hormones, antibiotics or genetically modified organisms. In order to be labelled organic, a food products must be free of artificial food additives, that include artificial sweeteners, preservatives, coloring, flavoring and monosodium gluramate (MSG).
Organic farming tends to improve soil quality and the conservation of groundwater. It also reduces pollution.. Chemical toxins and environmental harm are radically reduced, if not eliminated. The simple act of saving one heirloom seed from extincation, for example, is an act of biological and cultural conservation.
Take a Stand
Join the organic community by supporting healthy, life-enriching foods among a diverse group of foodies & eaters. By buying an organic groceries, vegetables and fruits, we are supporing the farmers, who are involved in ethical and healthy organic agricultural practices. By buying such products, we ar joining hands for clean and chemical free anviroments. Let us serve our families and the loved one, "Best Ever" products and foods that encourage vibrant healthy bodies and passionate, conscious minds.